Your Texas Breeder For Trophy Deer
Still Waters ranch began a whitetail breeding program in 2005 with Dugger does and various Texas bucks. Starting with those original 12 does, we produced hundreds of animals that were purchased by some of the biggest and best breeders in Texas. Our deer have been part of a Certified Herd for over 10 years and have been tested and found to have natural antibodies against the viruses of Episodic Hemorrhagic Disease (EHD) and Blue Tongue. Of course, that is no guarantee against contacting those diseases but it does reduce the impact.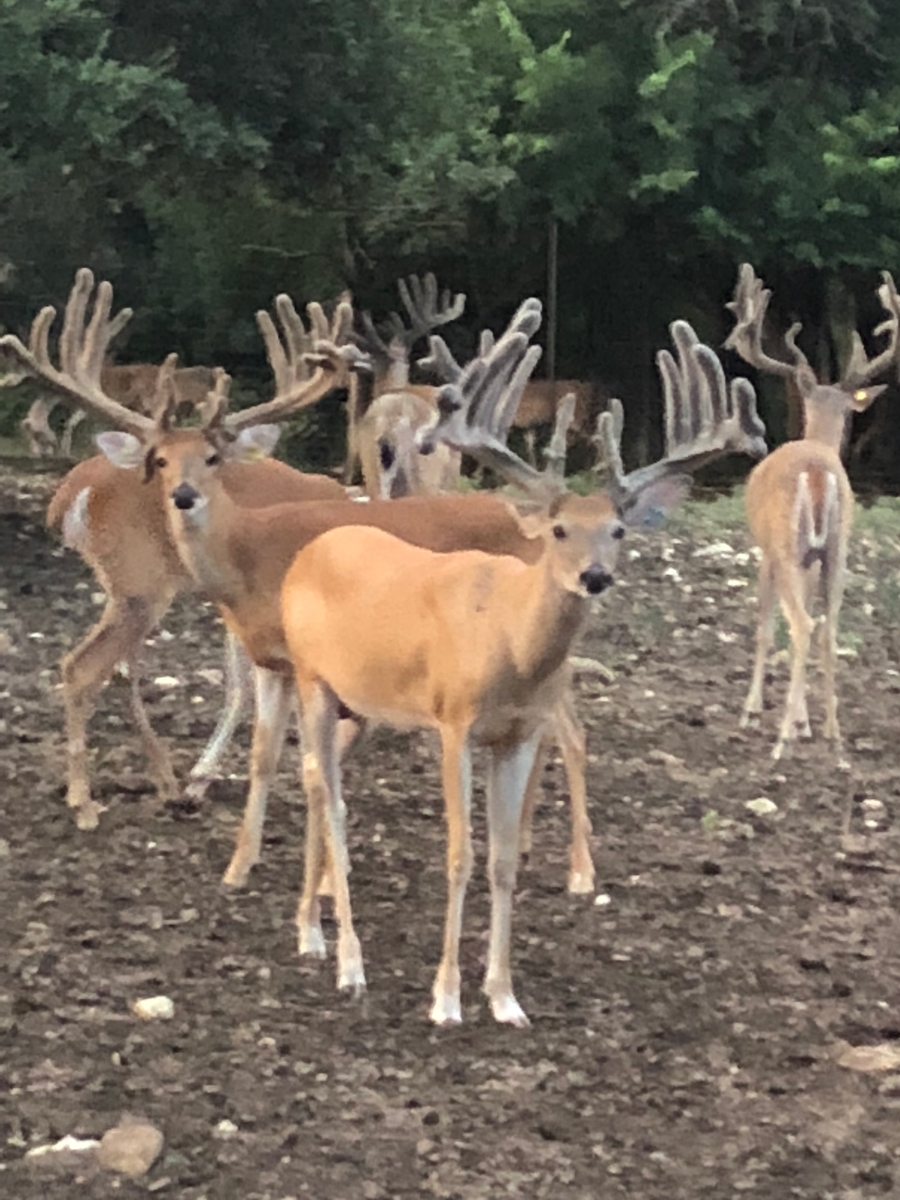 Our goals are to produce bucks and does that throw offspring that meet the needs of the majority of hunters. We think that big typical deer with kickers, drops and flyers are what most folks like and that is what we like and strive to produce. Using basically Texas genetics but bringing in northern deer genetics that contribute the mass and look we want is what we do. We use some popular award-winning deer such as RW Higharchy, Wildcore, Top Fuel, Renegade, Triton, New Image, Redline, Rolex, Maxfli, Maxbo Xtreme, and Goliad as well as others that are not so well known or often used.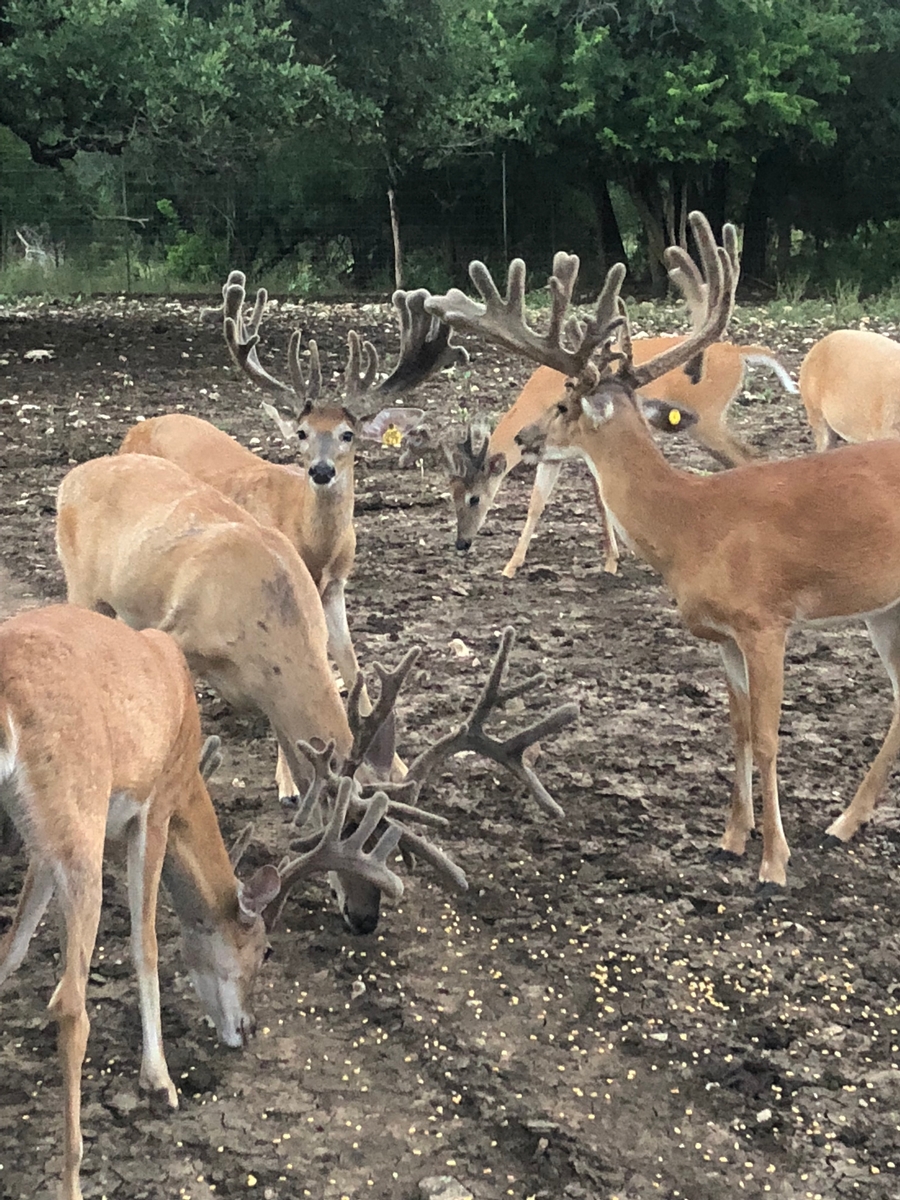 Our main offering is two and three-year-old stocker bucks that score in the range of 170" to over 300" SCI. They are priced from $5000 to $20000 depending upon size and look. We prepare our stockers to be pasture ready so that their survivability if greatly enhanced when released in the wild.
Bred does that can produce those monster bucks are priced from $2000 to $10000 depending upon age and genetics. Fawns and breeder bucks are also available and can be part of a discounted package. We guarantee the genetics, health and sustainability of all our animals and will deliver anywhere in Texas.
Still Waters Ranch caters to the high end of the deer business with top quality animals and world class trophy size antlers. We are taking orders from prospective buyers for 2020. If you are interested, give us a call and we can share with you what we will have available that might meet your requirements.