Wagyu Cattle Livestock in Texas
We are a family owned and operated cattle business operated for over twenty years as a Brangus cow calf operation. In 2014, we transitioned from Brangus to Wagyu cattle predominantly via Wagyu embryo transfers to the Brangus cows. Our herds consist of 24 full blood and 11 F-1 Angus crossed with Wagyu from the original Japanese bloodlines and the best genetics in America from leading breeders. We raise all our cattle on grass and supplement the grass with grains to influence the development of tasty healthy beef. In 2017, we completed our cattle handling facilities where we perform embryo transfers as well as artificial insemination and natural breeding.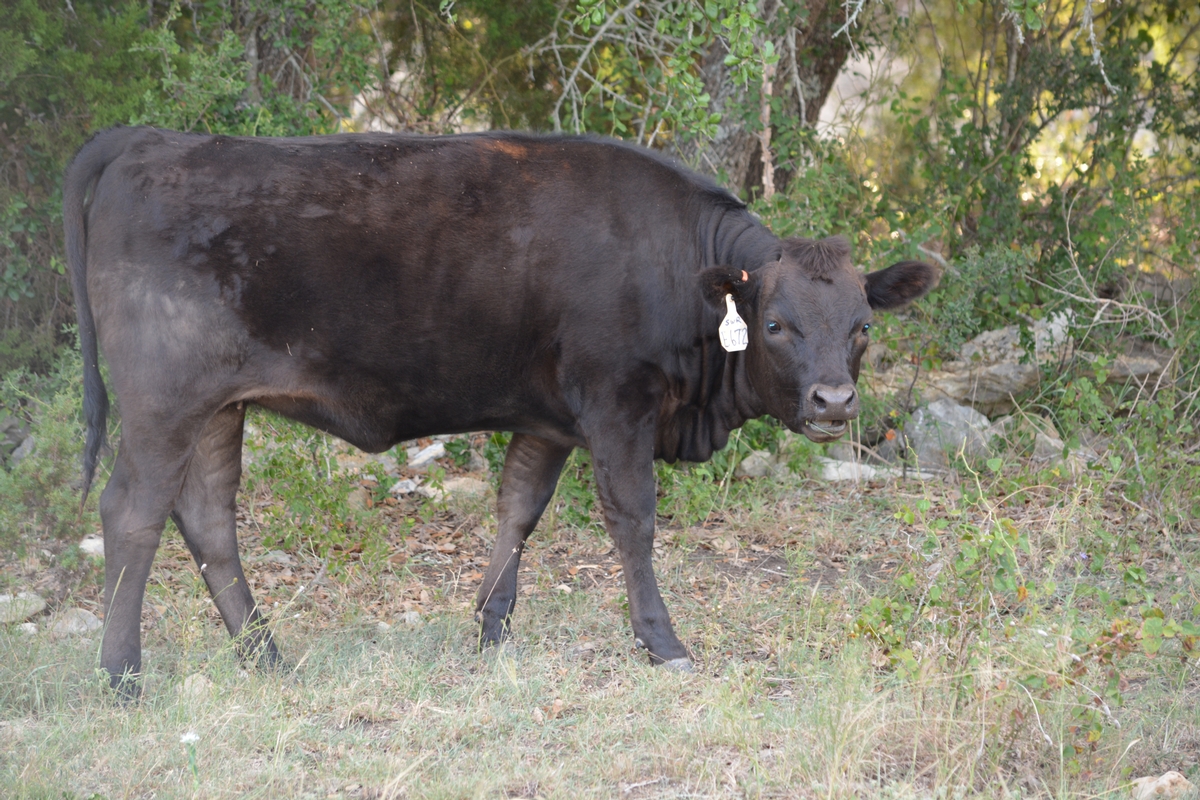 Raised With Care
Our calves are weaned at about six months and are put on feed when they are about one month old. The heifers are developed alongside the steers out on grass supplemented with grains until they are about 15 months old and ready to start breeding. We market or breed the heifers at 15 months and the steers at about 30 months or younger. Exceptional bull calves are available at one year and at two years of age. The animals currently available are listed below.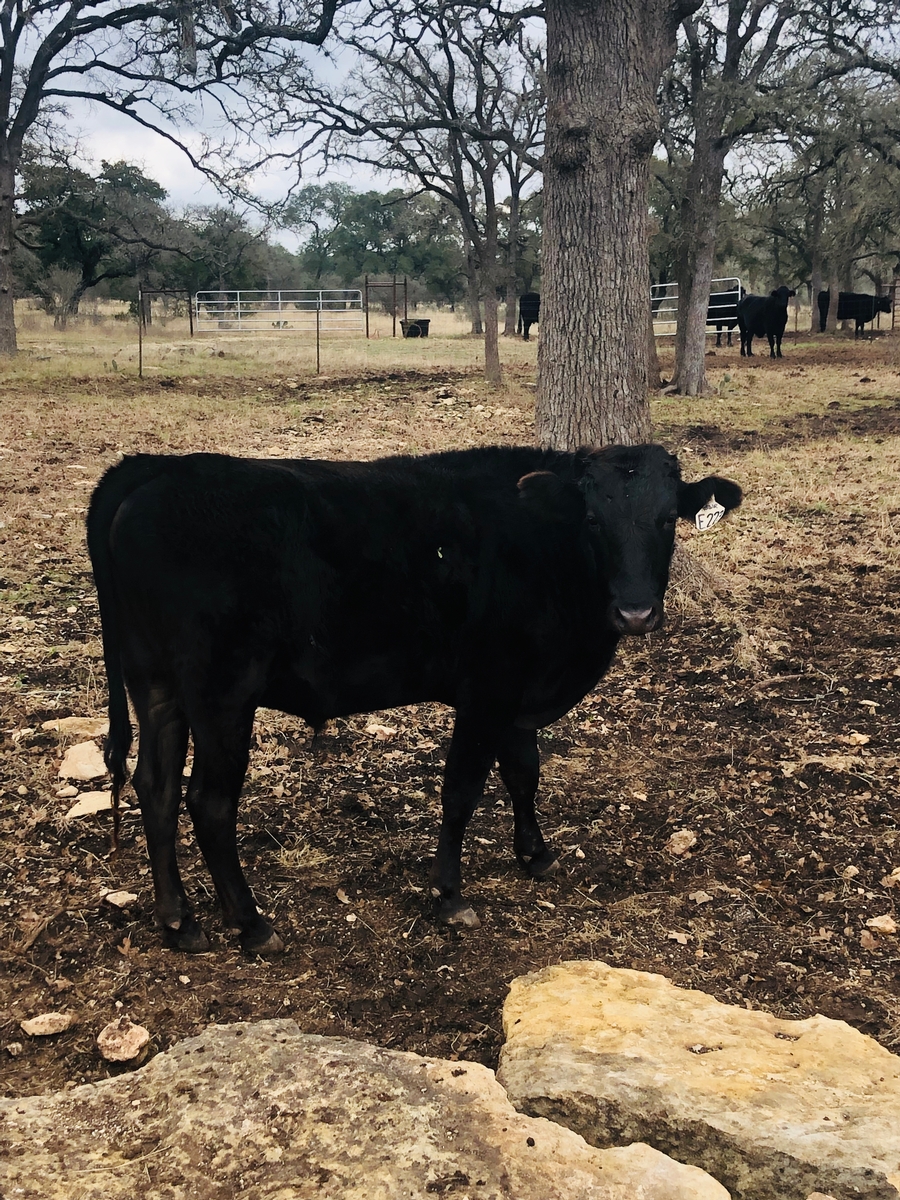 FB 28257 E-223
Full Blood Black Wagyu Bull
DOB 1/8/17
Sire: TAKAMICHI DOI
Dam: LTR MS SHIGEKIKUYOSHI 021
Priced at $4250.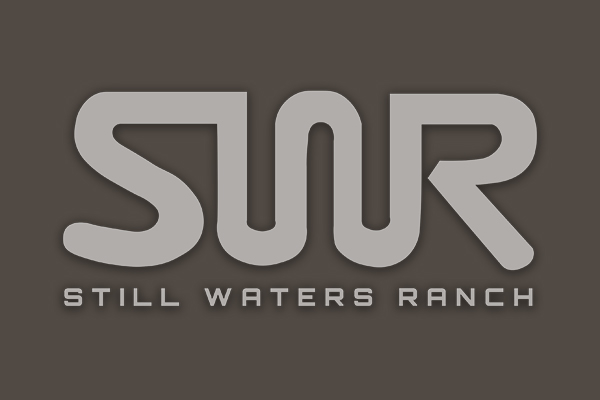 FB 25259 C-111
Full Blood Black Wagyu Bull
DOB 11/22/15
Sire: HW ITOFUJIMICHI 61Y
Dam: HW FIJI-NAMI 132Z
Priced at $5000.